Nintendo has just revealed their new console, with the final name being the Nintendo Switch. What did you think of it?
Most of the rumours are confirmed. It has:
Detachable controllers
It's a hybrid
Docking station
Cartridges
Split D-Pad
6.2 inch screen (at least it looked close to 6.2 inch to me)
Motion controls
Anything I forgot?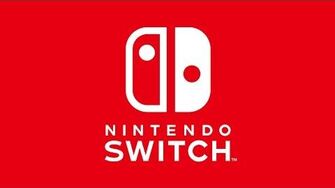 Ad blocker interference detected!
Wikia is a free-to-use site that makes money from advertising. We have a modified experience for viewers using ad blockers

Wikia is not accessible if you've made further modifications. Remove the custom ad blocker rule(s) and the page will load as expected.